Archive | July, 2014
29 Jul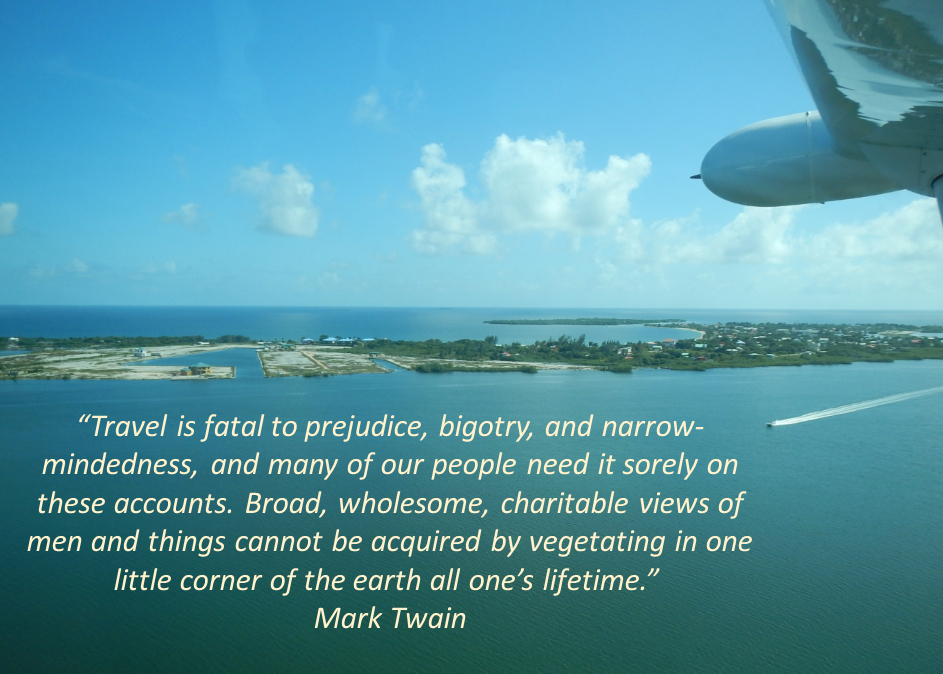 15 Jul
This week we are exploring perspective and the choices we make when navigating our way through life.  Yesterday we zoomed in on some of the small wonders and took a close look at what we miss when don't stop and examine the little details.
The big picture –  the broader view – carries much different information.  This big picture holds details that we miss when we don't look up from the small details.
Think about the photos from yesterday's post. If I had not changed my perspective and looked up from watching the lady bugs living their lives on the back side of a black-eyed Susan, I would have missed all of this…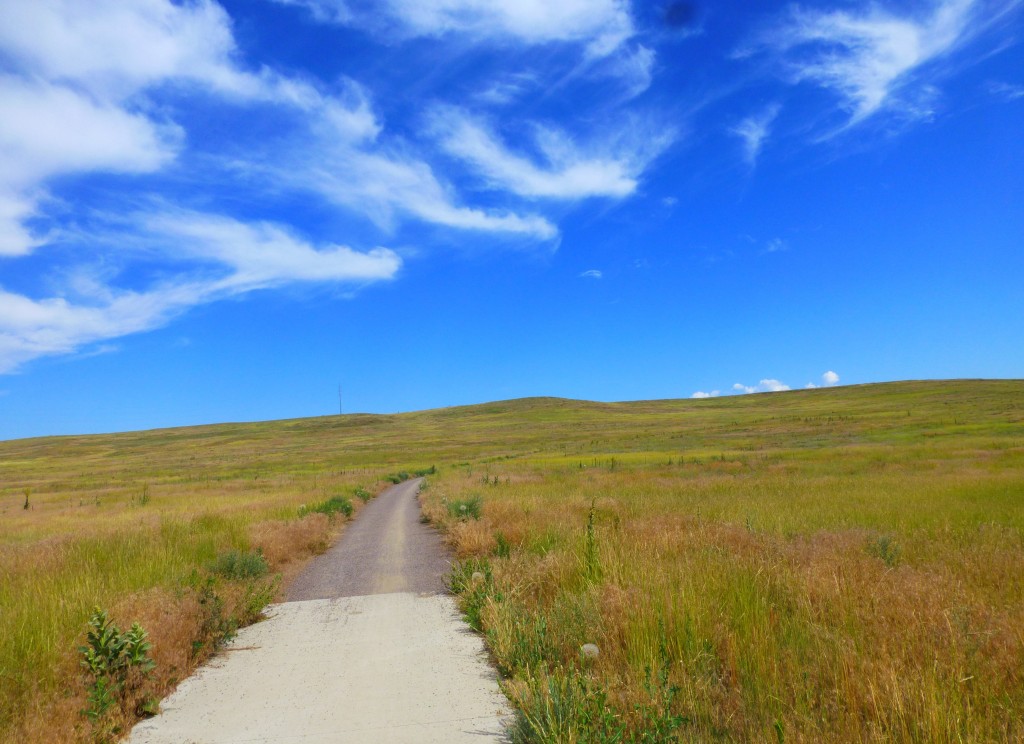 As the bees were busy collecting and spreading life sustaining pollen from Eeyore's favorite snack, another kind of life sustaining  power generation was taking place just on the horizon.   The big difference between bees' work and wind generators' work is a matter of scale and perspective. Is it possible to take it all in – big and small?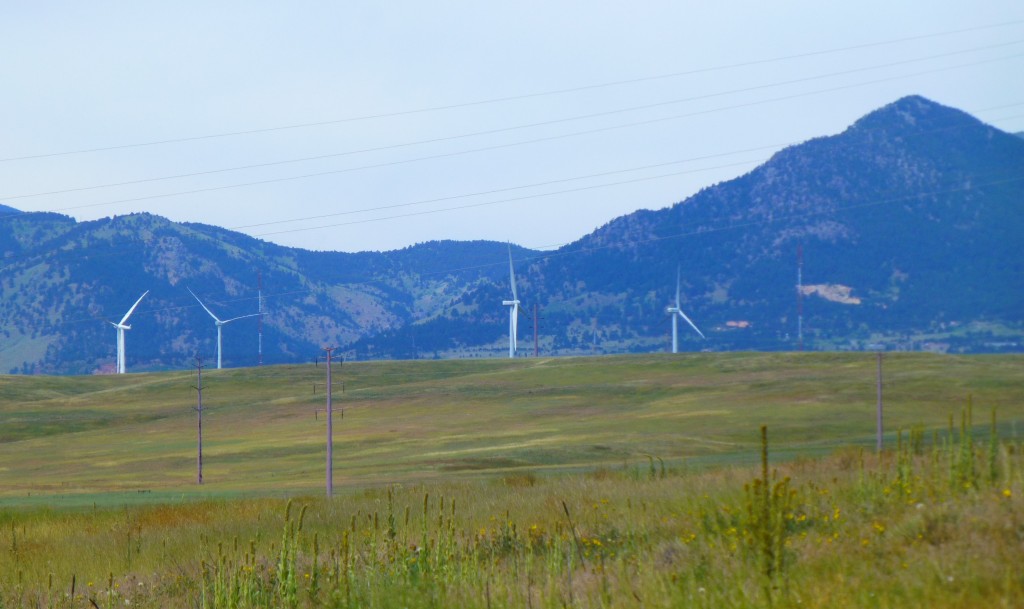 I took lots of pictures of Skunk Cabbage.  Native American lore says the tips of the Skunk Cabbage, a delicacy for deer any time of the year, will show above the highest snow drift. According to the stories, you can predict how much snow will fall by the height of the Skunk Cabbage.  Looks like it might be a snowy winter in Colorado….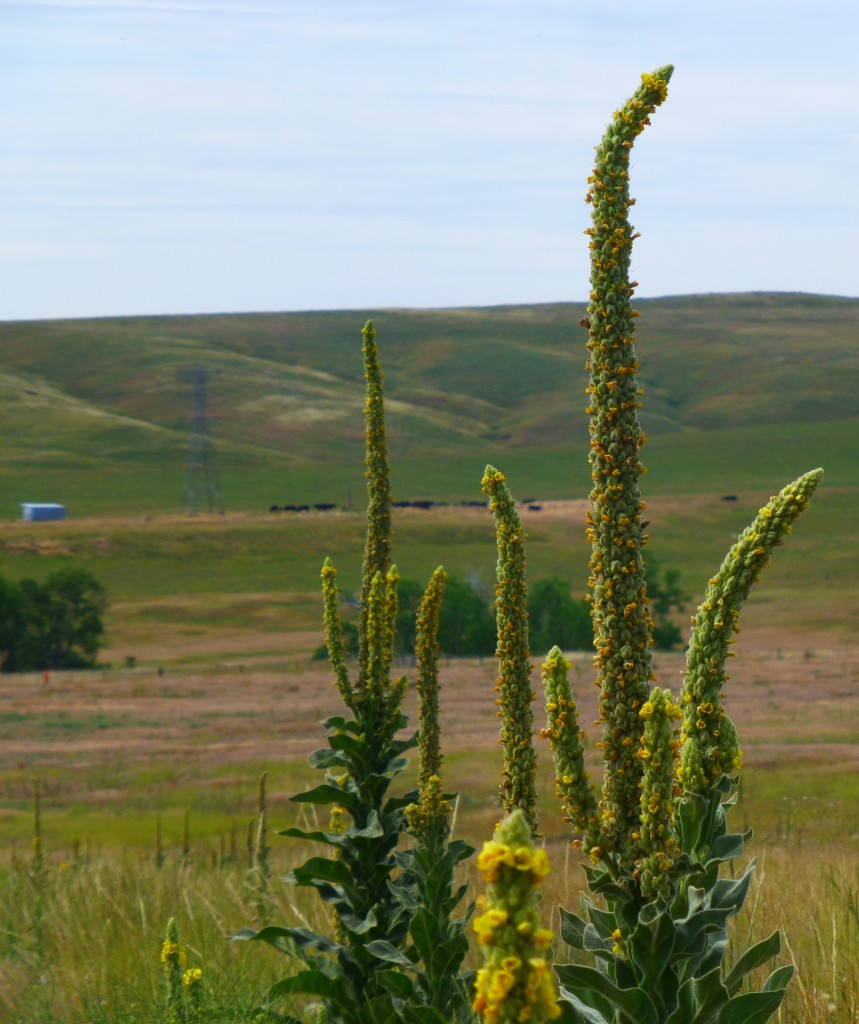 Paying attention to the cues and clues from nature is not such a bad idea.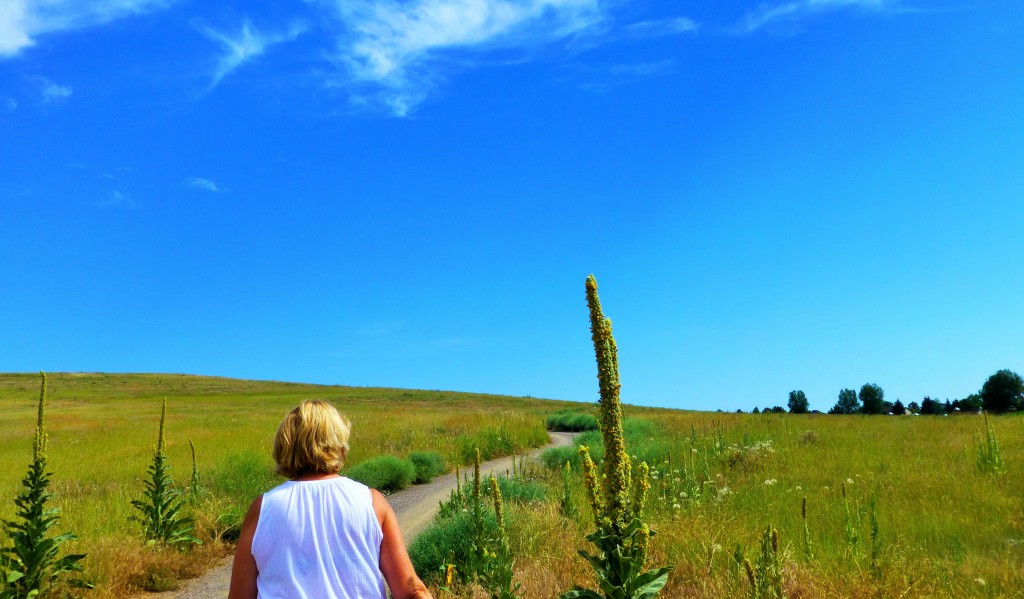 And now the big reveal!  We moved from photos that screamed Colorado to those that are uniquely Southern California!  Here is the top….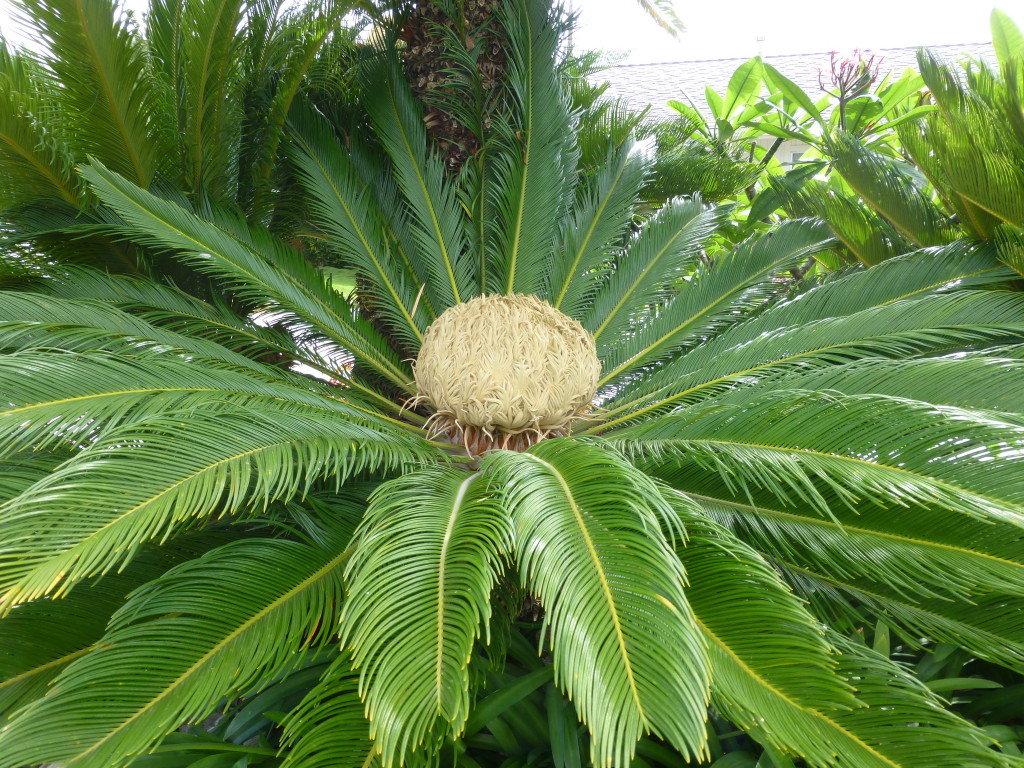 And here is the bottom of the same palm!
Awesome detail on this succulent!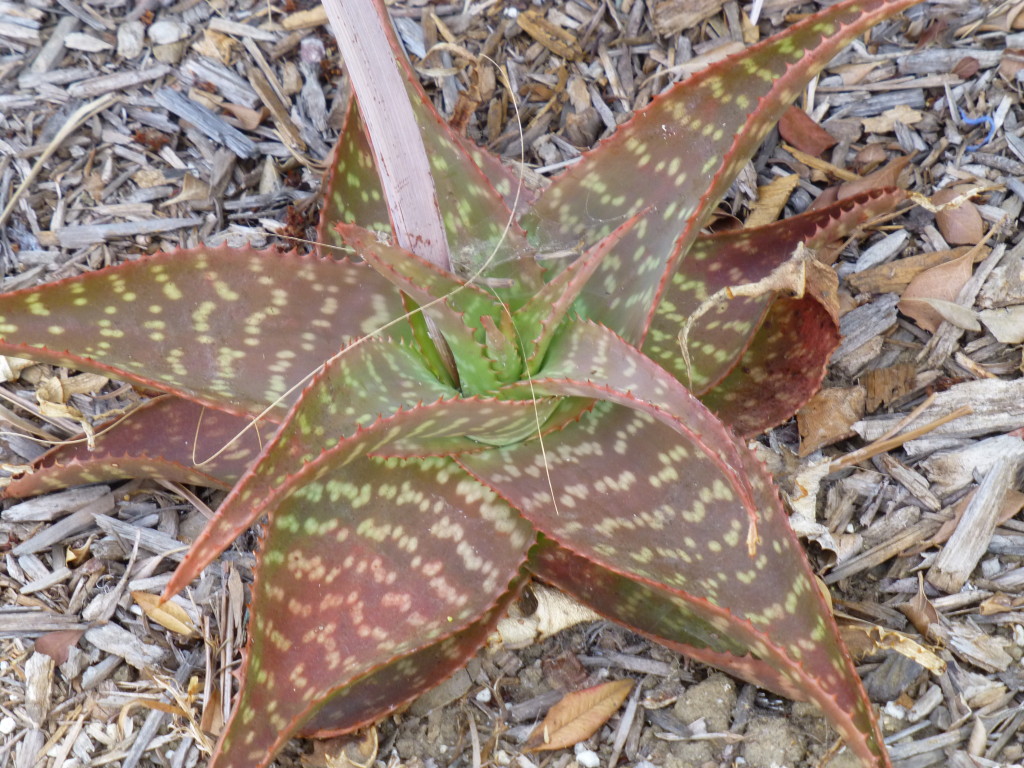 Your daily challenge is to figure out how not to lose the details that will help you lead a better life.
11 Jul
Sometimes my husband and I set out on a photo walk with no expectations — just see what we can find when we open our minds to paying attention to the details and open our senses to experiencing what is going on around us.   Recently we knew we set out to find very specific details.
Above is the approach to the Painted Rock Petroglyph site.   If you look closely you can see some etching on the rocks.  Some ancient some not so ancient….  Now a closer look at that rock.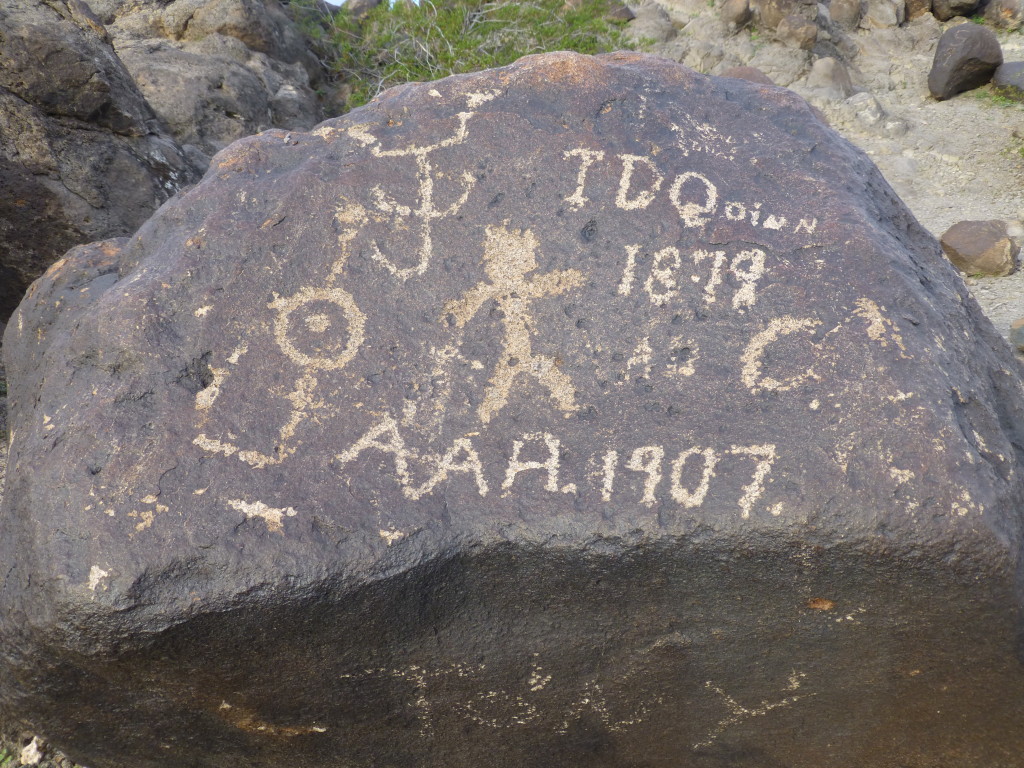 My initial reaction was disappointment and file this supposed spectacular native American site under "People can be real idiots".   But after some thought, a quick attitude adjustment and a bit of research, both 1879 and 1907 have historical significance in the area — a different history but history none the less.  We pressed on and look what we found….
And around the next corner….
We have been to quite a few Native American sites across the southwest.  Some absolutely breath taking but we have never seen a site where the carvings tell entire stories.   We follow the story of a hunt and the sun rising/seasons changing and a child growing up…all documented in stone more than 2,00o years ago.   We did not have a modern translator or a book to guide us — the stories were right there for us to see.   No doubt about it….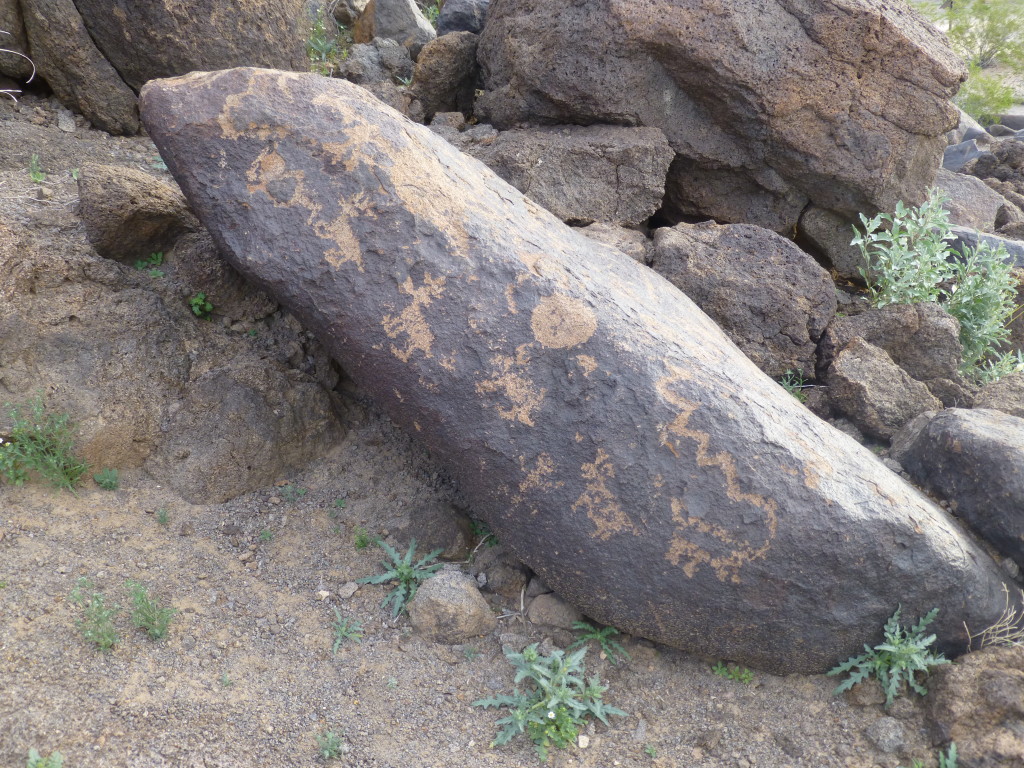 Here are a few more images from this wonderful Hohokam site.  Enjoy, appreciate, and learn from the stories.  What do you see in these?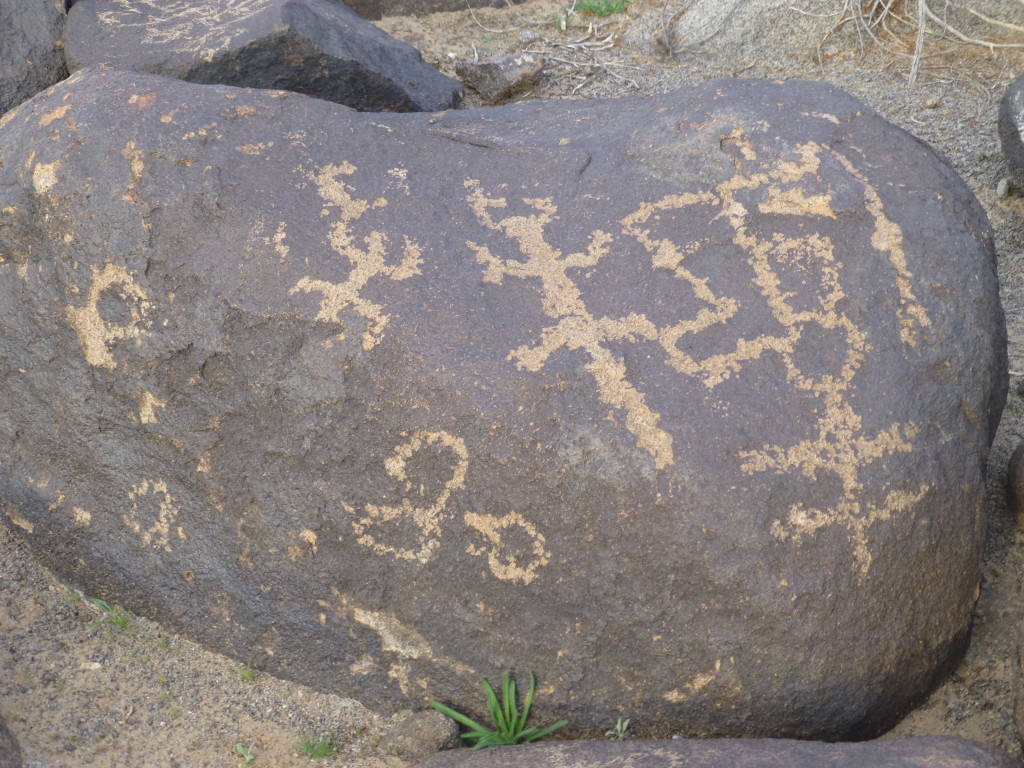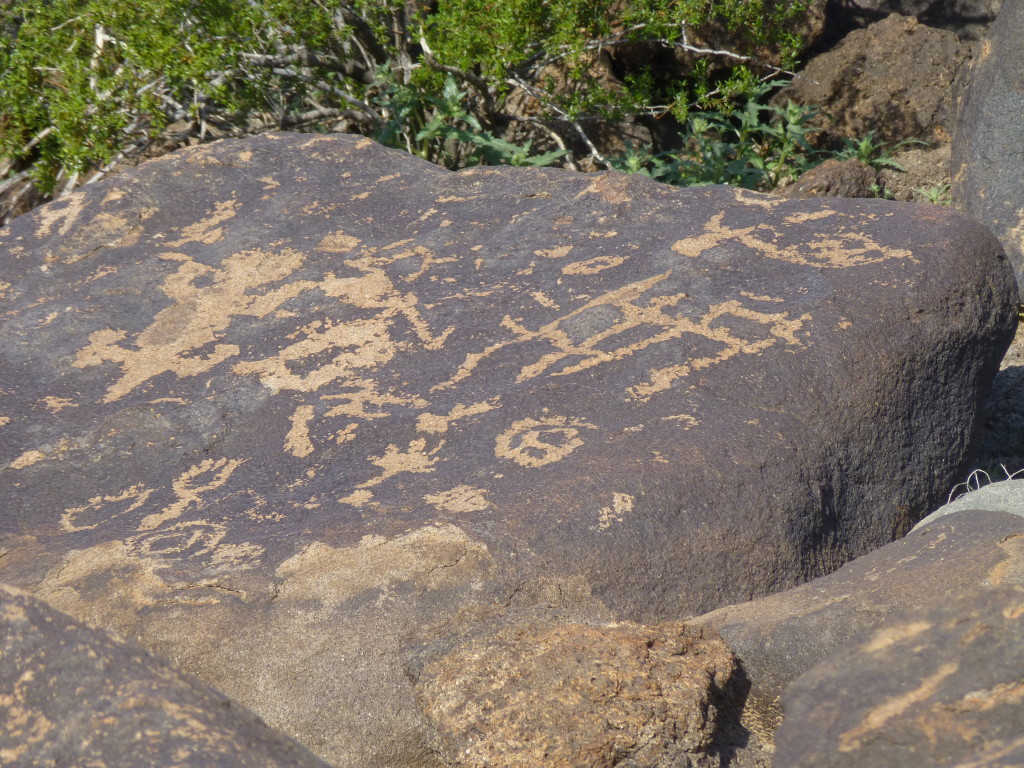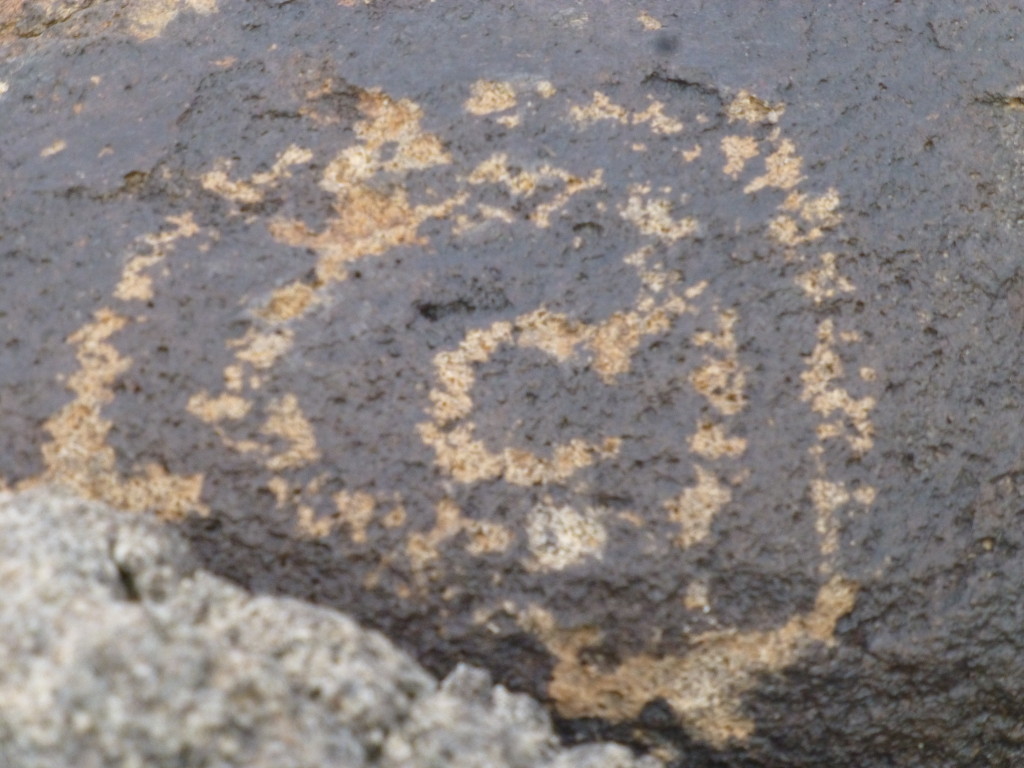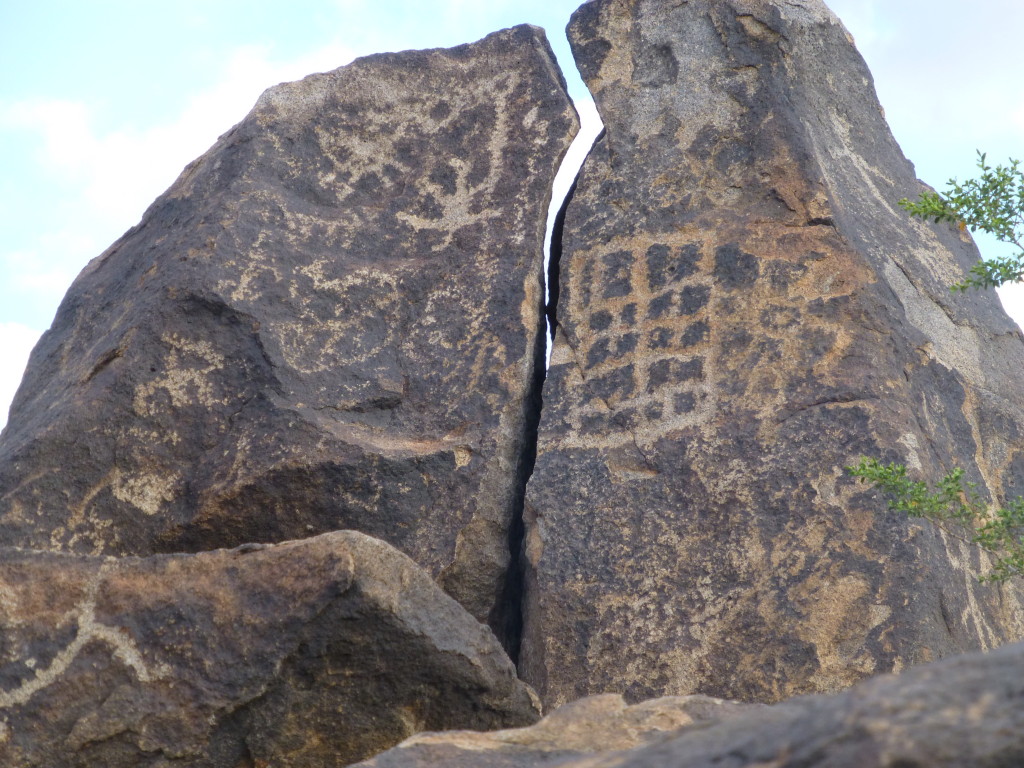 Don't forget to pay attention to the stories the world has waiting for you — right in front of your eyes.
8 Jul
My travels last week took me to many parts of Colorado.  I  filled my cognitive reserve and fired up my brain chemistry by being social, engaged, and active.  I reaped the benefits that come with a much needed re-connection with nature,  great conversations, and a bit of a physical challenge.  Recharging, refueling, and refilling our tanks are not just good for brain health but overall health and well being.
The photos from yesterday's Zooming In Challenge came from Day 1 of our trip — a visit with treasured old friends in the mountains.  Evergreen, Colorado is a beautiful little mountain town with tons of character and outdoorsy things to do.  You can lose yourself in the shops and restaurants downtown or you can, as we did, go right to the lake!
I spent the morning with some of my favorite people on the planet as I recharged my batteries and refilled my energy well.
The first photo was a piece of this beautiful bridge over an inlet that leads to the main part of the Evergreen Lake.  Most of the year there is snow on the slopes in the distance but this July day was 72 and sunny with a slight breeze.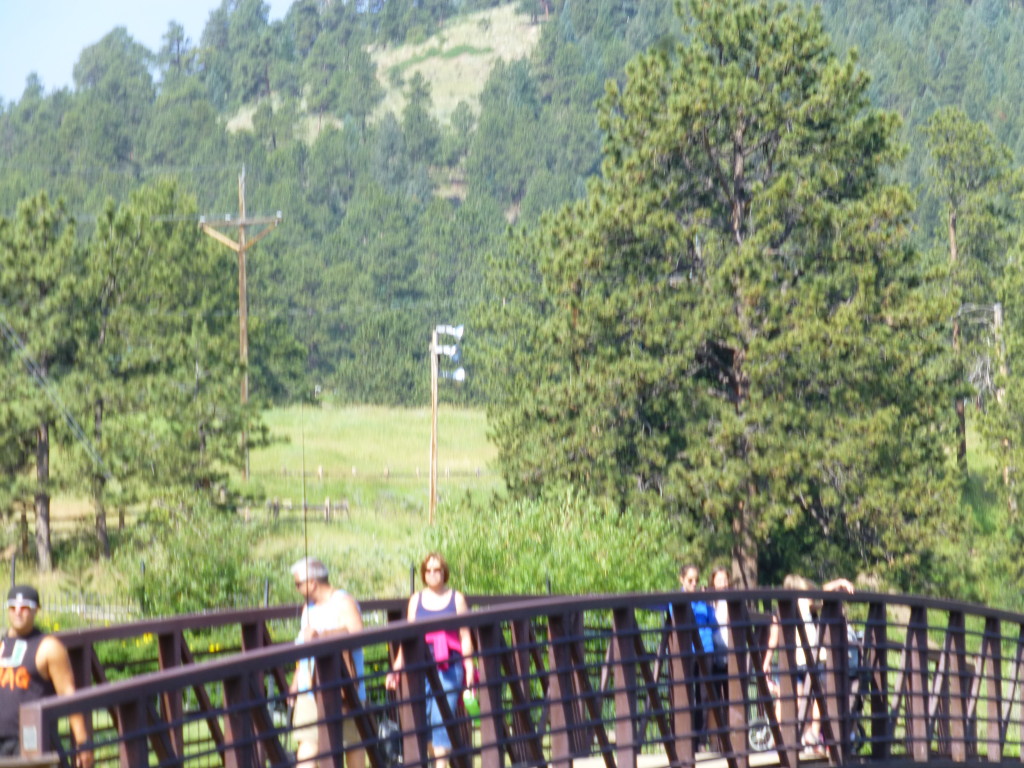 Same bridge, different view!  Yes, her mom was right behind her, just out of view!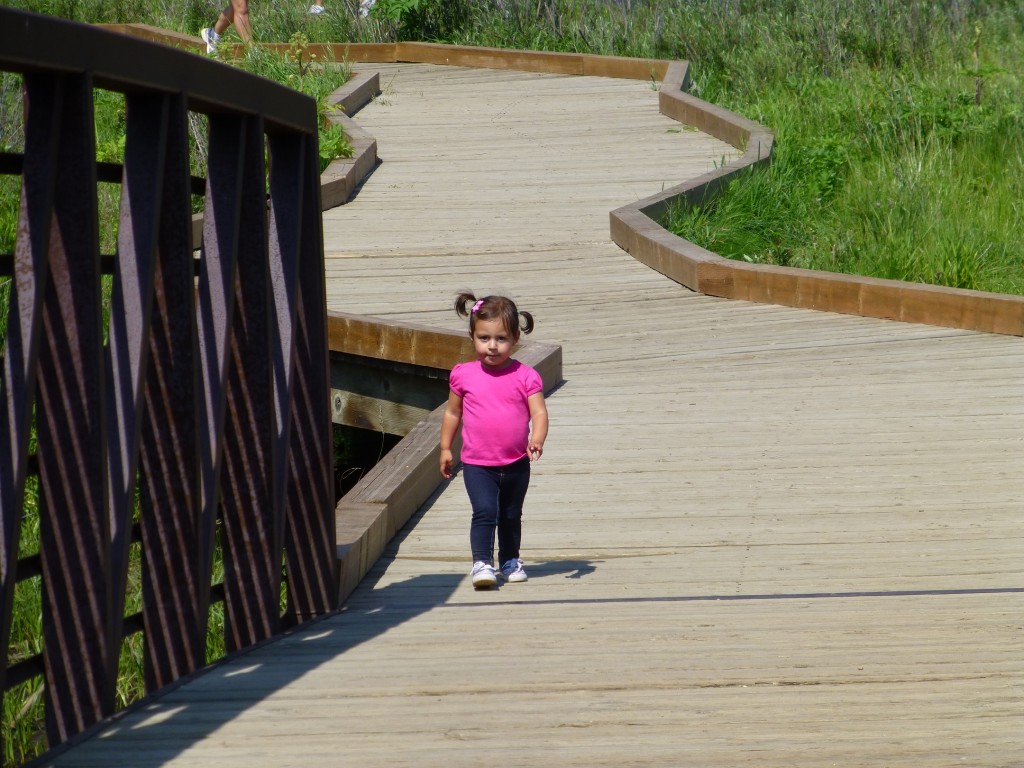 A day with my son means a day of laughter and smiles. The piece was just the tip of the kayak — ropes and knots.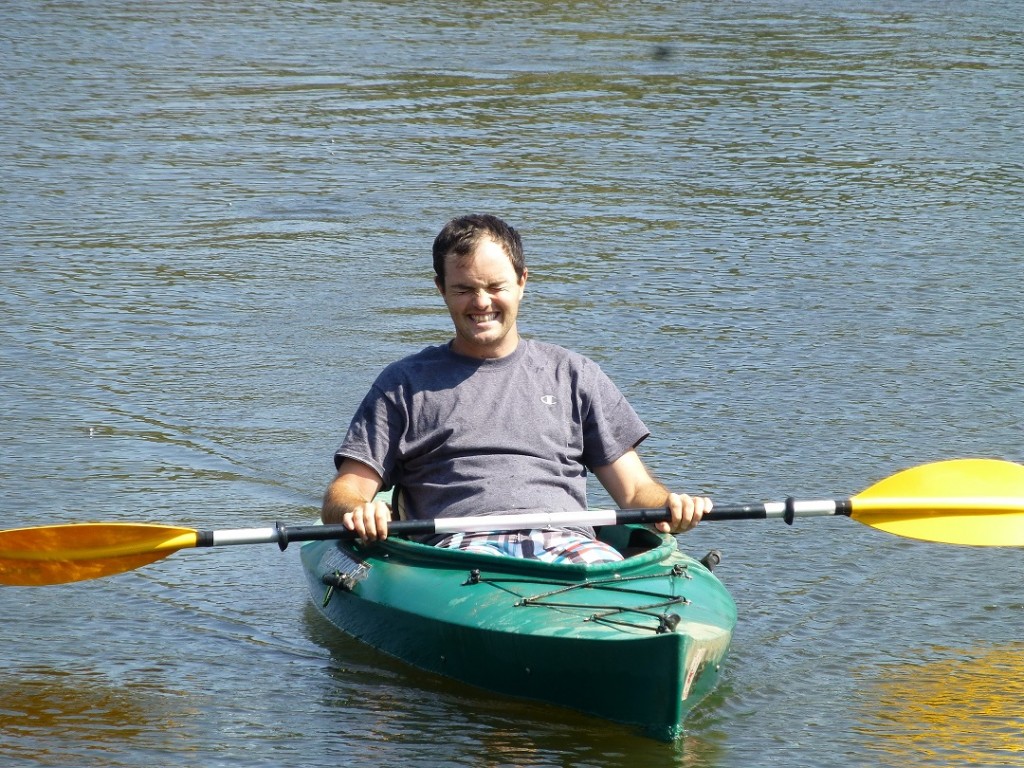 The next chunk came from the paddle in this more laid back pose.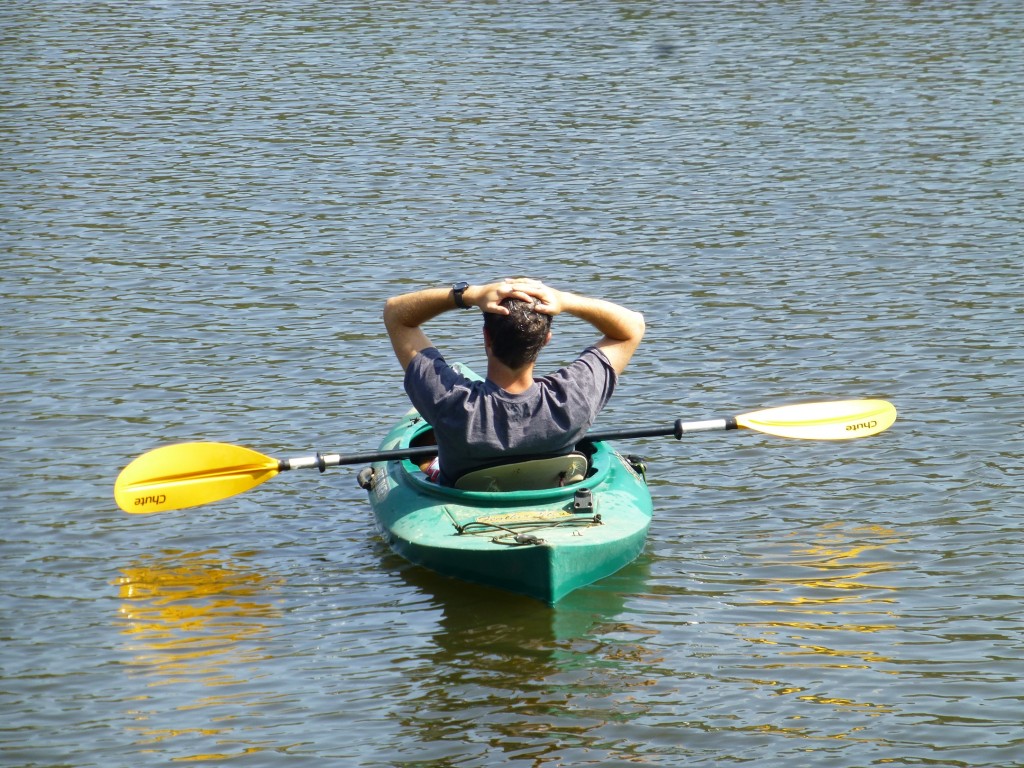 Ha!  That cammo hat did nothing to hide this fisherman from anyone's view!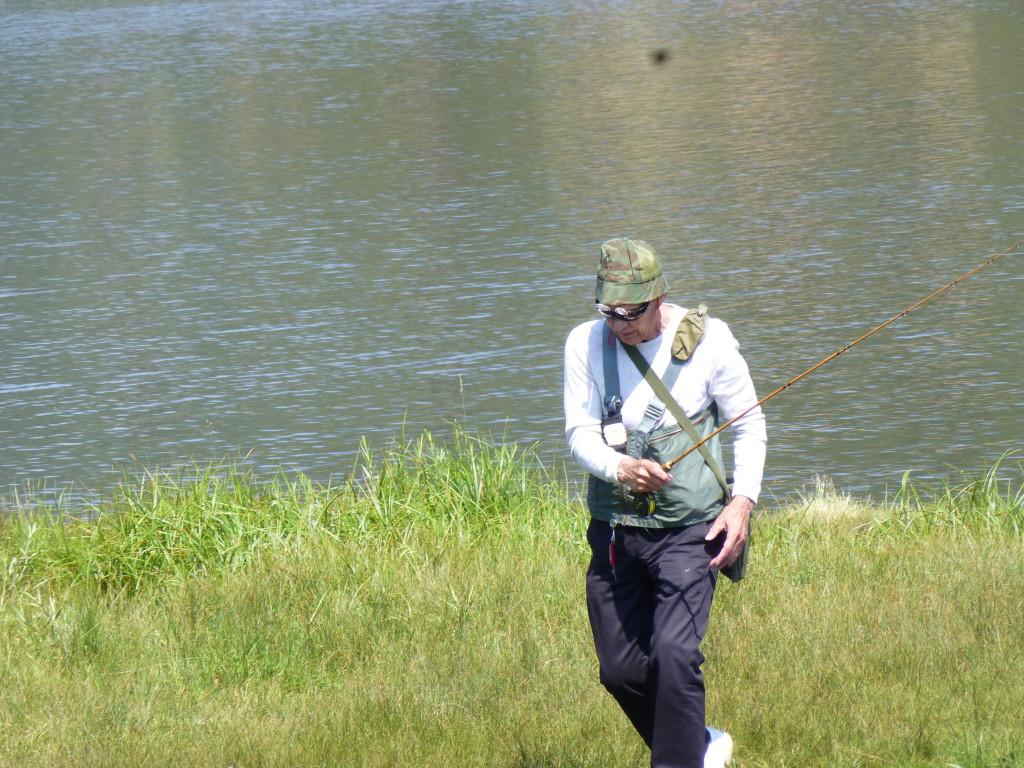 This is the view from the cafe on the edge of the water.  The zoomed in bit came from the chair back.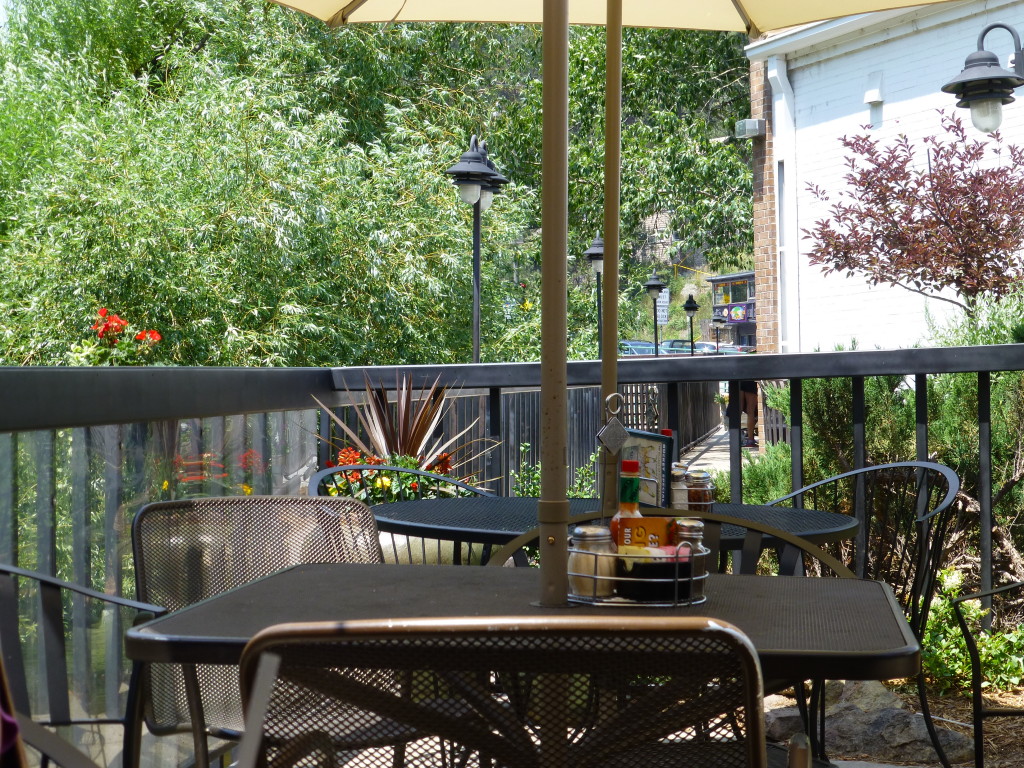 Awwwww… look who came to visit us as we walked back from the lake?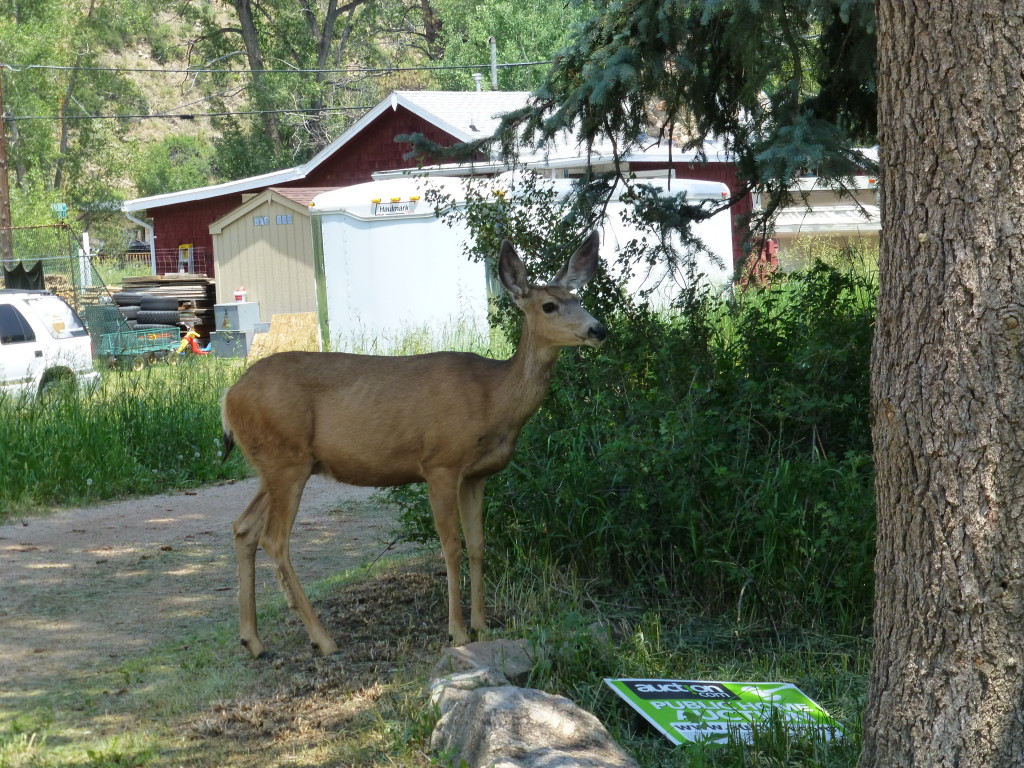 Ever wonder what might be behind those piercing blue eyes?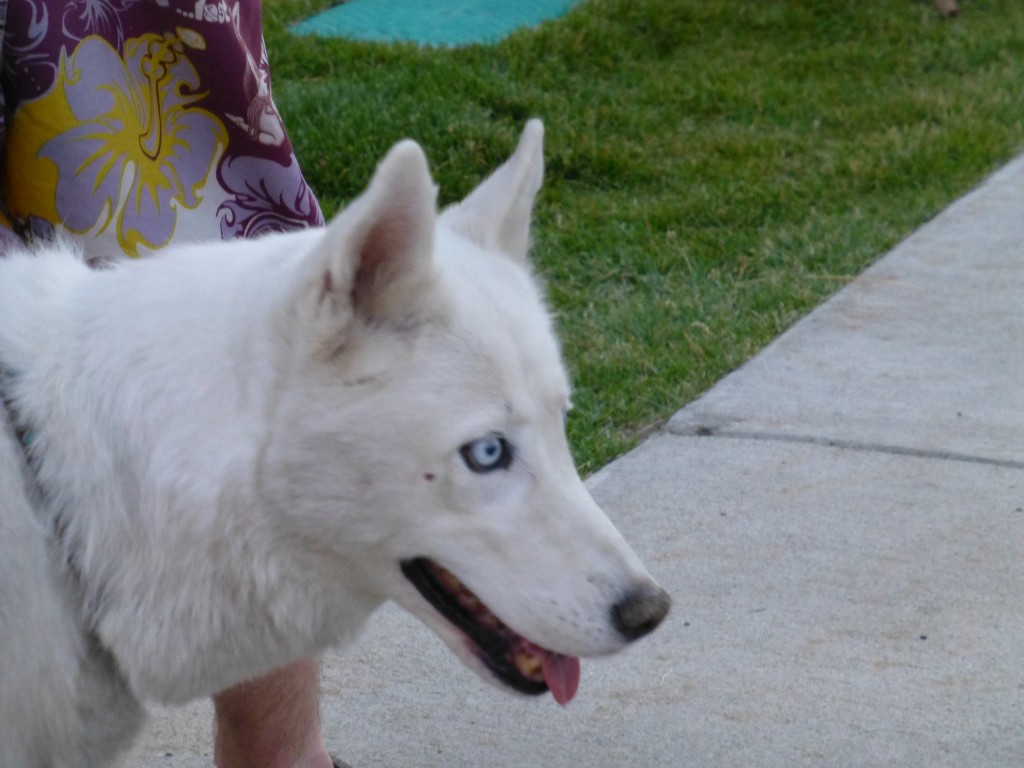 Remind yourself to look at things from many views — you might just see something new or something old in a new way.
7 Jul
It is important to find a comfortable level in life — reach a place where your body, your actions, your thoughts, and your behaviors just feel right.
From a health perspective we call that comfortable place  homeostatis — the spot where your  heart rate and breathing are where you want them; your brain is firing effectively; your muscles are moving easily; and your body is generating new cells.  All systems nourished and all systems ready for what might come.
From a day to day living perspective, you can call that place "home".  Home, in my life, has been, where my "stuff" is.  Home has been the place that I return to at night or fly back to after a trip.  It has been where I tend to my daily life and make sure all is working well.  For the past 5 years, that has been Southern California — many different physical locations but all in Southern California.
This past week we went back to Colorado — the place I lived for 25 years and the place I met my husband, raised my son, launched my career(s), made wonderful friends, and lived my daily life.  Even though I was not born there nor do I reside there now, Colorado feels like home to me — the place where I fit better than anywhere else.
We spent the first day of out trip at Evergreen Lake with longtime trusted friends.  My Zooming In puzzles all  come from that day walking in and interacting with all that is nature. It felt good to return home and find myself with my feet firmly planted on comfortable ground!
Can you guess what these pieces came from?
This one has a clue in the colorful section….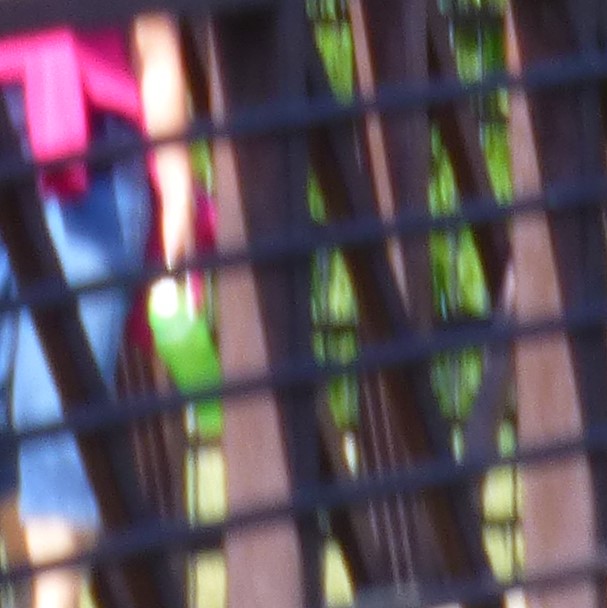 Step carefully here….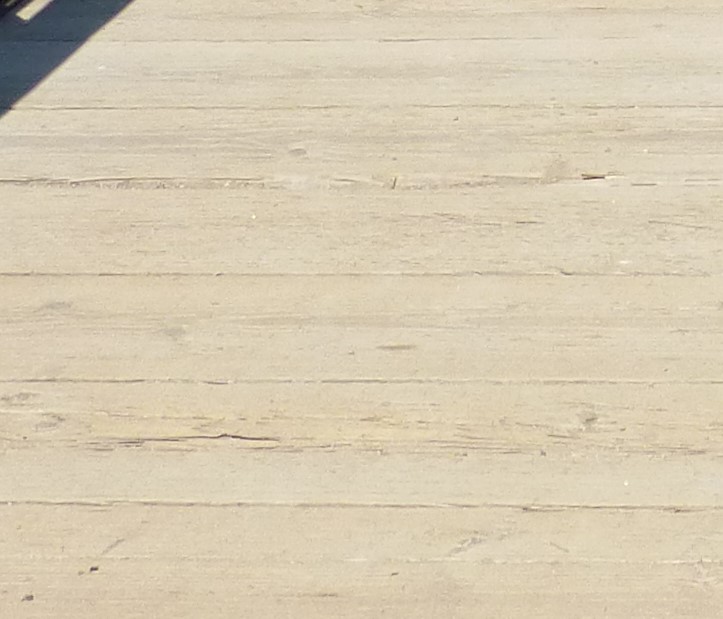 You can really go places with this one….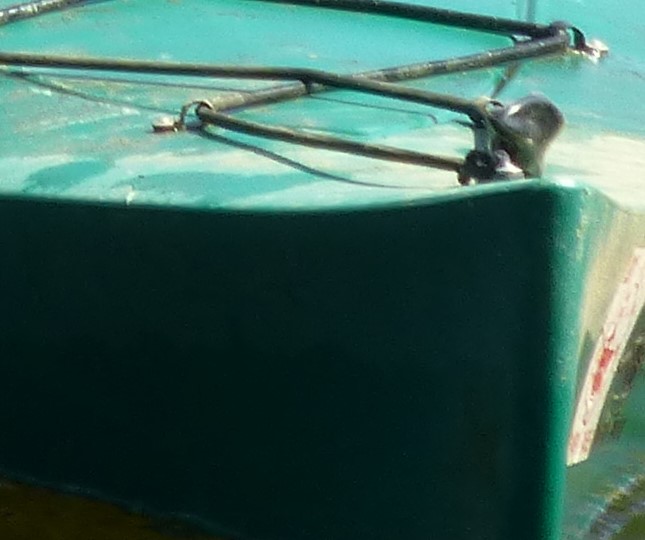 Not going up stream without this….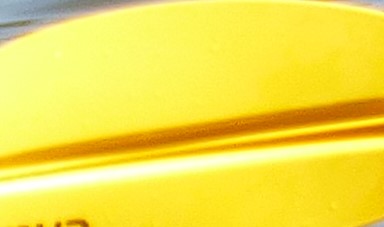 This one just blends in…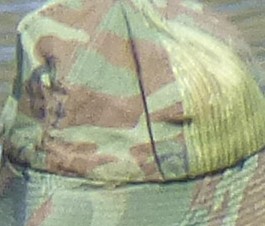 Provides a bit of support here…

This will no doubt get stuck in the "rut" in the fall…

Just because this was too beautiful not to include…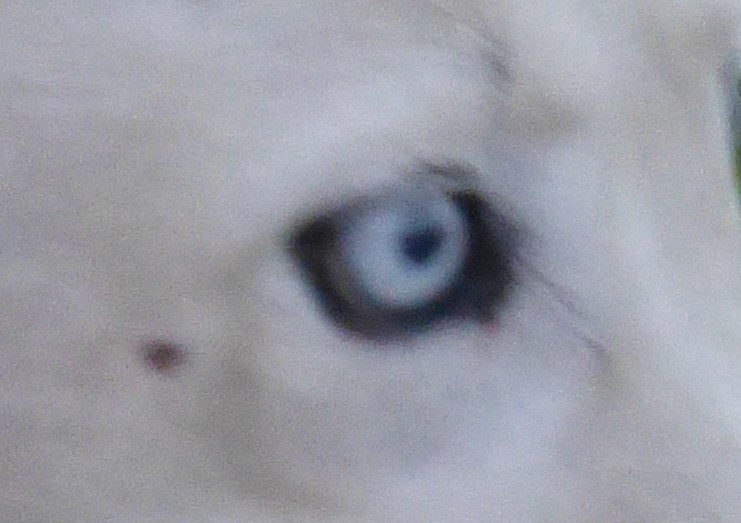 Come back tomorrow to zoom out and see the whole picture!