26 Feb
It takes two weeks of repeated practice to establish a new habit.
Good thing because I absolutely love, and want to make a habit of, sharing a message of the day with those I am working with each and every day as we are doing each day to start our morning meeting for the St. Lucia Project.
We are taking turns sharing thoughts — some are quotes from others, some are our own thoughts, and some (those shared by the one who just can't leave well enough alone…me) create a variation of the two.
Here are a few of our thoughts from this week and a few photos.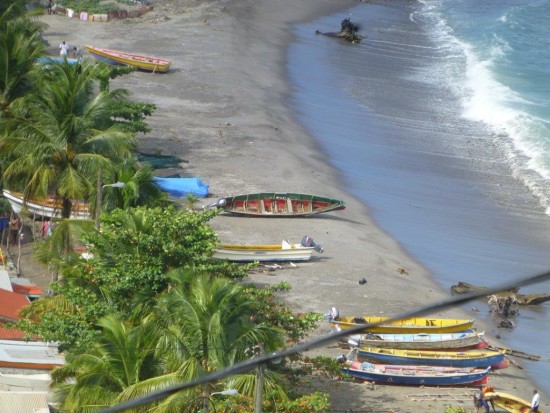 MESSAGE OF THE DAY:  Barbara 
Challenges are what makes life interesting, and overcoming them is what makes life meaningful.  Joshua J. Marine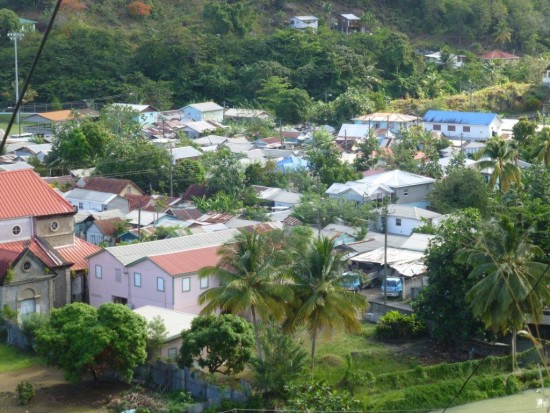 MESSAGE OF THE DAY: Dan 
Never forget that you are one of a kind. Never forget that if there weren't any need for your uniqueness on this Earth, you would not be here in the first place. And never forget, no matter how overwhelming life's challenges and problems seem to be, that one person can make a difference in the world. In fact, it is always because of one person that all the changes that matter in world come about. So be that one person!
MESSAGE OF THE DAY: Ruth 
We spoke yesterday about not knowing what you can or might just love to do until you try. When you move beyond your comfort zone, you expand your horizons and your possibilities. 
I am the keeper of the Journal for Team 32 — it is my responsibility to make sure that everything gets typed in and turned in at the end of the trip. Last night as I was putting in the entries from earlier in day, I read through all the Message of the Day entries. Oh my how we have evolved and oh my how it shows in what we choose to share each day.