30 Apr
As I prepare to set off to Puerto Vallarta to the North American Travel Journalists' Association Conference in a few days, I am reminded that travel is all about how we perceive the experience and how each of us sees our role in those moments we spend where ever we land.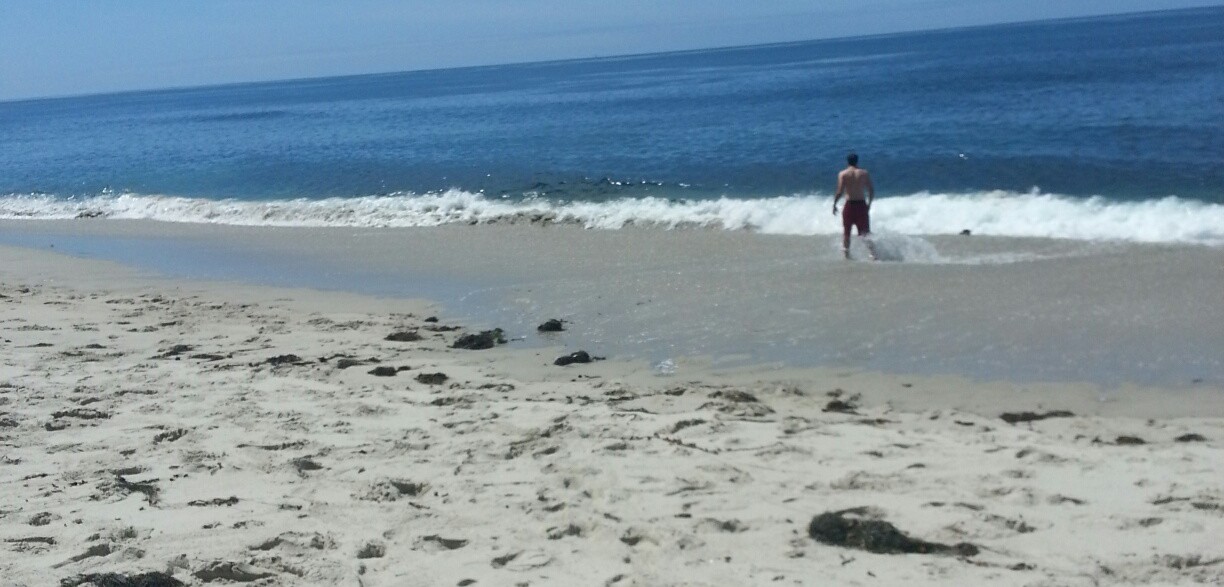 We do leave footprints where ever we go. Think about it. Our presence at any particular place at any particular moment in time, changes that place — just our presence leaves a mark. It really doesn't matter whether we consciously set out to make a difference or not, like it or not, we do.
For me, this is the cool part. The tone of the change I make is, for the most part, in my control.
I believe there is a very fine line that separates expectations and entitlement and that can be summed up in how I view my role in the moment.
Do I see myself as a guest or a consumer? If I am willing to remove my own humanity from the situation, I will most certainly remove all human elements from the encounter. What a tremendous loss.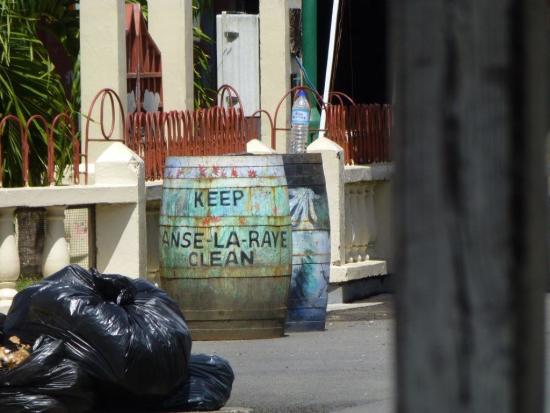 My latest trip, a volunteer stint with Global Volunteers to work on St. Lucia for a couple weeks, altered my perception of what being immersed in a culture means for me.
It was a volunteer trip and I expected to contribute. At some point in the first few days I made a huge shift in my thinking – a mental pivot from giving to serving.  No sharing of my vast experience. No being the expert.  Just listening and trusting that I would know what to do.
I know that at the NATJA Conference my partner in crime, Lois, and I will learn so much, be treated like royalty, and we will see the cream of what the area has to offer in addition to meeting some pretty amazing travel journalists and magazine publishers. We will be learning about tourism and the role we play as writers in promoting the industry. We are dining at the best local spots, swimming with dolphins, being pampered at the spas, visiting the most amazing historic cultural sites (and YES there is rock art to explore) and so much more.
Yes, we are truly excited and grateful for the opportunity to experience all of this! Here is the thing and why I am so glad we are going…. We both understand the value of tourism to survival in many parts of the world. It provides jobs and self-sufficiency and hope on so many levels. Tourism is the backbone of many economies and supports generations of people both directly and indirectly.
Communities are about its people and its culture. I am honored to promote people and to be an invited guest.
As I write about the experience and share with you along the way I know I will keep this in the front of my mind:
My actions, my posture, the tone of my voice, and the tenor of my interactions all combine to define the mark I leave on the world. I will leave a mark – what kind of mark is up to me. 
For the record, Lois and I find ways to find light and laughter in the most mundane or even trying situations so this sweet trip should be an absolute riot!
We will both be using #NATJAPV15 if you want to follow us the laughter trail on Twitter, Instagram, Facebook, and Pinterest. Maybe on Google + if we think of it :)!
All aboard!!!