24 Feb
As part of our work on the St. Lucia Project with Global Volunteers we, as a team are keeping a journal. One member per day writes an inspirational message and a different person writes a longer journal entry recapping the previous day. Both are presented at our morning meeting. We have an incredibly small team — there are three of us and I guess the optimum size is 14.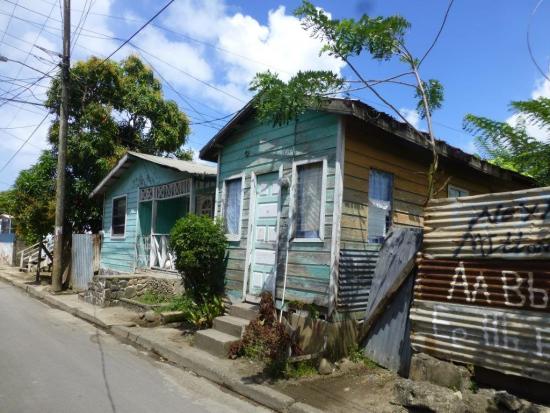 I have been having a bit of difficulty putting how I feel about my days at the Primary School in Anse la Raye into words and sharing that all with you here. Processing the real life manifestations of a huge cultural differences and easing the cognitive dissonance caused by the gross inequities in the world are going a bit more slowly than I anticipated.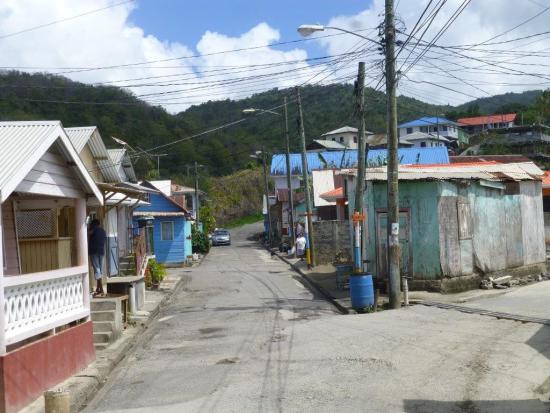 My husband Dan has been an inspirational rock star. He is working with a group of young adults in the island's equivalent of a last chance school. Each one faces serious academic challenges and, for the most part, are not equipped to go out into the world. Here is a piece of his journal entry for Thursday, recapping Wednesday, February 18.
"My message of the day yesterday was about never underestimating your ability to make someone else's life better and not even knowing it, but how cool is it when you see something happen? A student came in and didn't think I had anything to offer…. We chatted about day-to-day events and the topic of a job interview came up…. He's never had one and could I help… and thus began our work.
Barb talked about a good day with lots of working and baby interaction. Ruth had a long day that ended with the knowledge that she did such a good job convincing the principal of her competence that he left her alone…all alone…oops maybe too good a job…."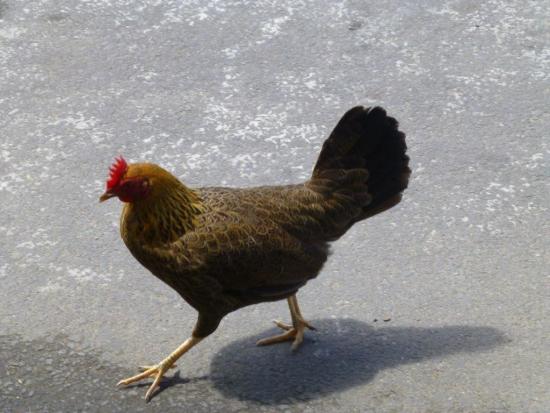 It all sounds so routine and everyday but hidden between the lines is the fact that Dan might have changed the course of a young man's life that day. Absolutely staggering….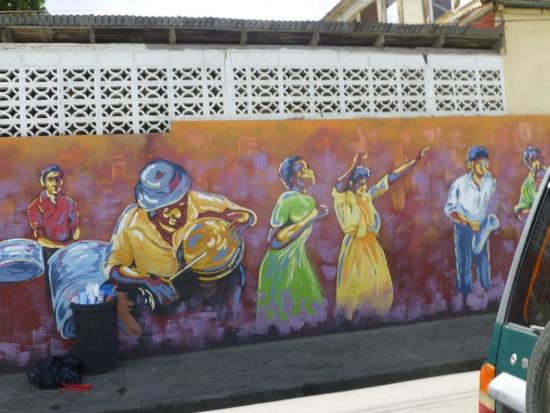 I know the humbling daily lessons will continue and the words will come in their own time.
One day, and in some cases, one life changing moment at a time.